Baraka's Community- Featured Herbal Store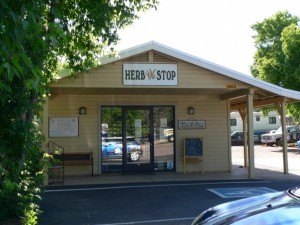 May 2013
Herb Stop
PO BOX 673 4004 N. Hwy 87 Pine, AZ 85544 928-476-4144 877-345-4372
www.HerbStopOnline.com
Founder: Leilah Breitler, Herbalist Owner: Natalie Hadju
For 21 years the Herb Stop has provide the community of Pine, AZ with high quality herbs, soaps and hand crafted goods,. As well as years of knowledge of healing with herbs.
Mission Statement
Our mission is to provide knowledge, awareness and the finest natural products to improve the quality of life through health education and herbal medicine.
What makes you unique in your community?
We are the oldest herbal company in Arizona – we opened our doors 21 years ago. We provide knowledge and education to our community as well as create natural products for beauty and radiance. Herb Stop donates to a variety of local charities and causes on a regular basis. We are PETA certified as a cruelty-free company. We practice what we preach – our founder, Leilah, is a vegetarian and survived a terminal illness using natural medicine. The owner, Natalie, is a strict soy-free and grain-free vegan. She has recovered from a myriad of digestive ailments through diet and natural therapies.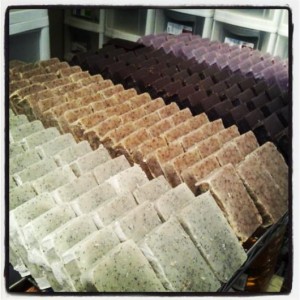 What are the frequent comments that you hear from your customers?
The most frequent statement we hear is "Thank you for being here and keeping our community healthy". The second most frequent thing we here is "What a neat store in such a small southwestern town". Generally our customers are looking for an alternative to the main stream health care options. Most often people are looking for another way to become healthy.
What one lesson would you love the general public to learn about/from herbs?
Their amazing healing power and how quickly, yet gently, they work when you have the right remedy.